Pineapple Shirts:
It should come as no surprise that I love to share pineapple images for free more than anything. I'm currently trying to find ways to support the photography and one idea comes in the form of pineapple shirts, tank tops, and more. Also, we want to become the place known for your pineapple needs and thought it would be rad to create our own storefront on Teespring to help us get it all rolling.
Why Teespring for Pineapple Shirts?
I've tried to create and sell custom t-shirts in the past. It's an insane amount of work from start to finish. Teespring makes it easy to create, sell, and order custom products. Right now, I don't know what the interest might be for pineapple shirts created by us. With no upfront cost, we can upload a design, set a sales goal, and put a time limit on the sale. As the seller, I don't have to deal with any of the fulfillment of the order. No printing, packaging, or shipping. Teespring does it all and ensures that it is done fast. As the purchaser, you're not even charged unless a minimum amount of sales are made as we try to reach our goal for overall sales.
Also with TeeSpring, I am able to limit the time the shirts are on sale. This motivates me to share and think about fresh designs for t-shirts in the future. And when it comes to pineapples, I like to keep things fresh 🍍
Teespring really gives us a great storefront platform to explore for our pineapple shirts and I'd love to see you have something you can wear to spread good vibes.
First 3 Pineapple Shirts
The pineapple shirts looks best with golden . Here are the first 3 pineapple shirts: Check Here for More Collections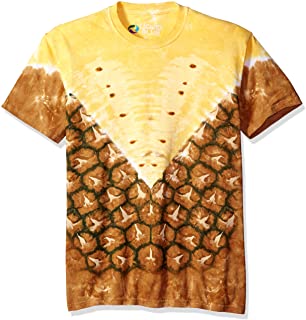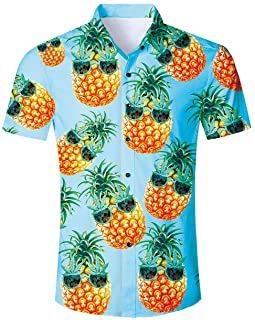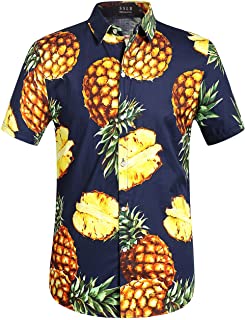 Amazingly, before even posting this, we hit our minimum and this design is going to print! Go put your order in and you'll be sure to get it in a few weeks. Stay Golden!
Want to buy these amazing pink pineapple shirts. Click Here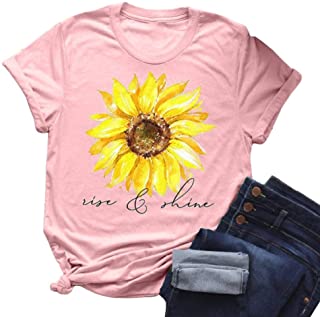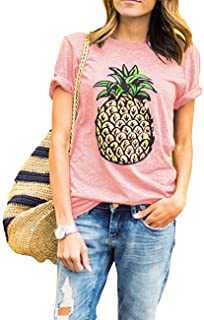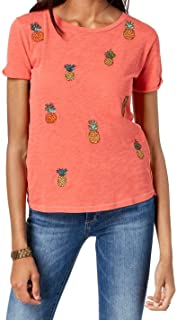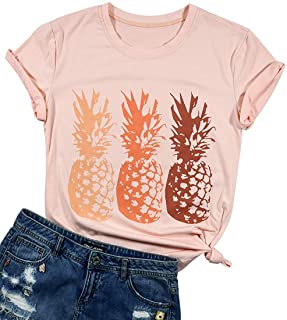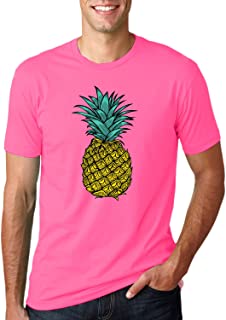 Another awesome surprise, with pink color print design pineapple shirt. Now it's just trying to reach our goal. 🍍  Buy it here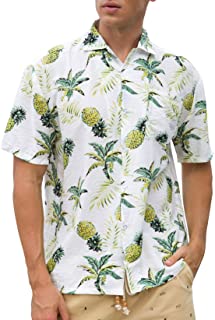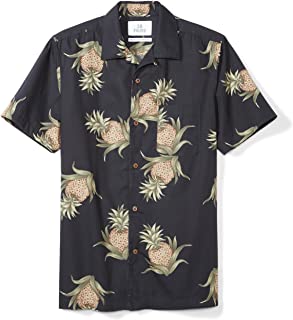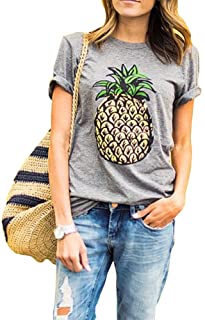 First iteration of this idea for a pineapple shirt! This is a combination of "Be A Pineapple" and "Pineapple is Bae." We just released this one this morning. Pick it up, be a pineapple, and be our bae all at the same time. Buy it here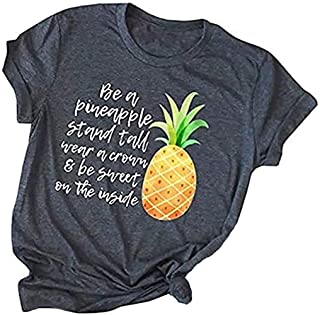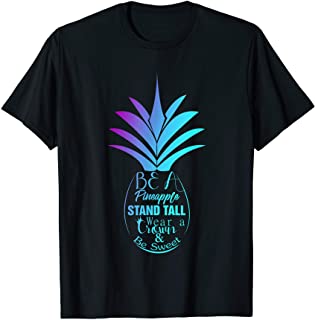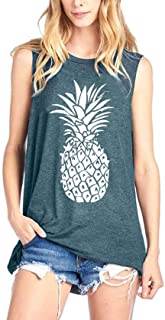 This pineapple shirt is a reminder to stay golden but also go beyond your limits. The type for "Stay Golden" goes outside the lines and I want you to also live life outside the lines.  Grab this shirt here